Hush Hush...
Due to confidentiality, I can't show all the latest promotions, landing pages and sites I've created. Please contact me if you want insight into this recent work. Until then, feel free to take a look at some older campaigns and websites further down the page.
Contact me for more info:
Call: (+45) 3146 5008
Email: sendanja@gmail.com
TAFFEL, a facebook campaign
Facebook campaign. Win Chips and beers for an evening with the boys, Invite your friends over. Agency: McCann CPH
The invitation send to your friends:
Mit TDC
Campaign site, integrated advertising for the largest Danish telecom
Mit TDC, Banner campaign "rejseklar tale"
Carl Hansen & Son, The wishbone chair
Anniversary campaign site
Tuborg. Campaigns and Sites
Selection of Campaigns and sites for Tuborg:
LOTTO
Interactive videobanner / Catch the ball and get your 7 lucky numbers
Animated dynamic banners / promotes the weekly prize
Carl Hansen & Son
Global website
Videnskabet / The Science
Explorative educational material for Physics, Chemistry and Biology Classes in Danish schools. Client: Malling Beck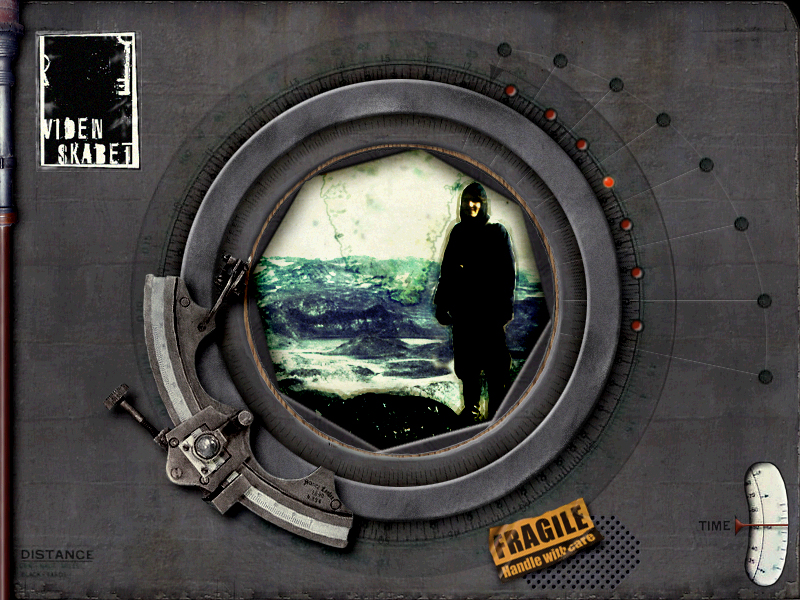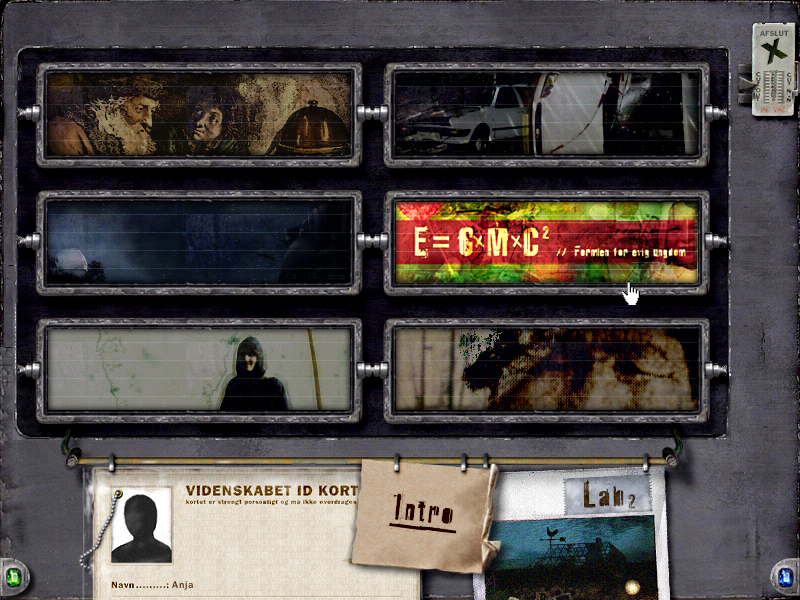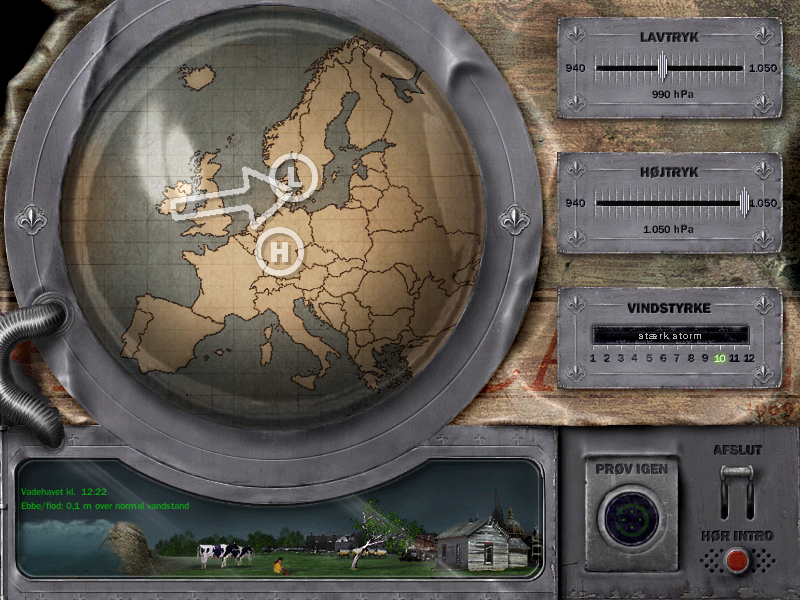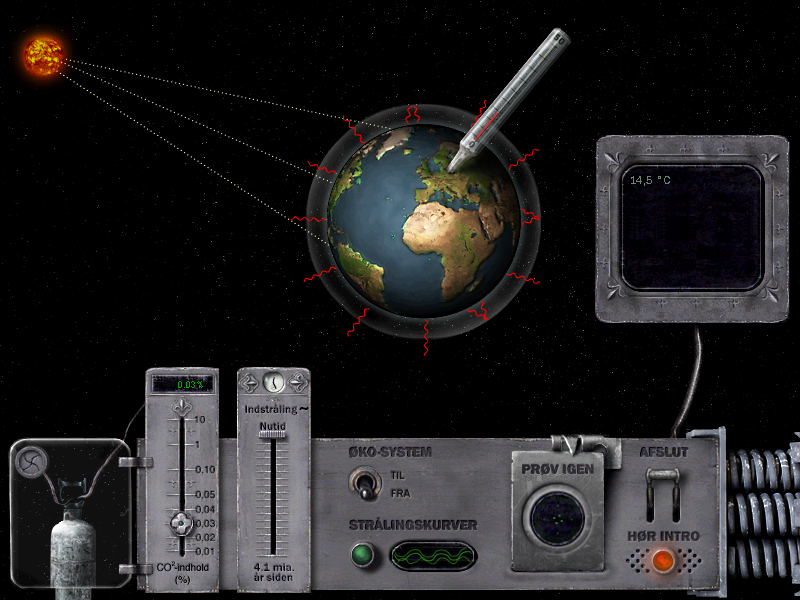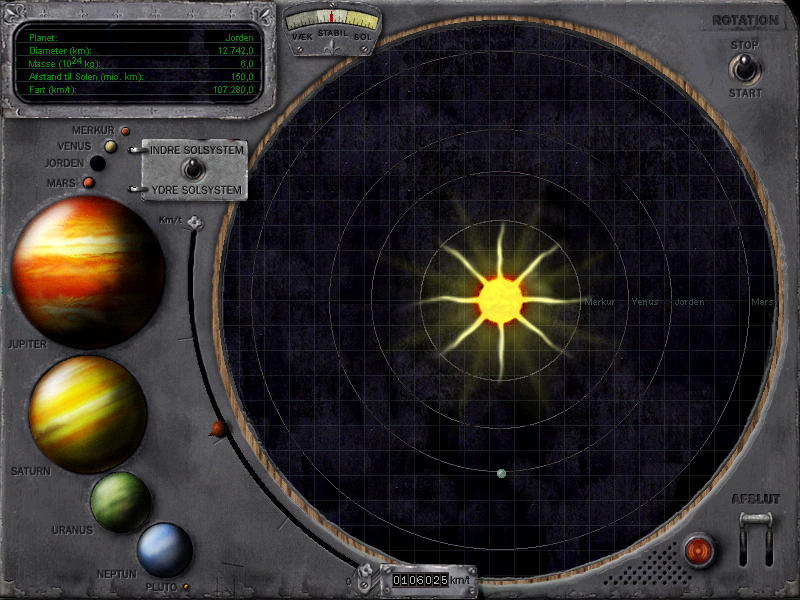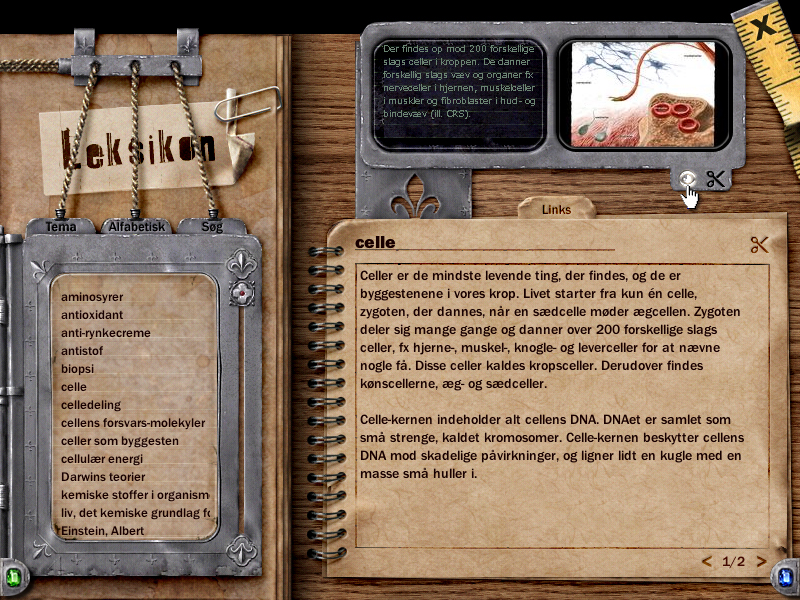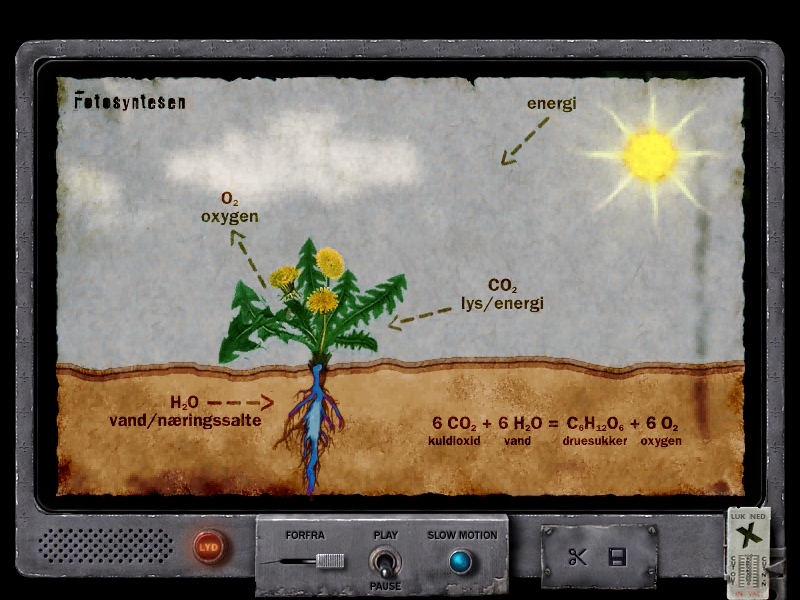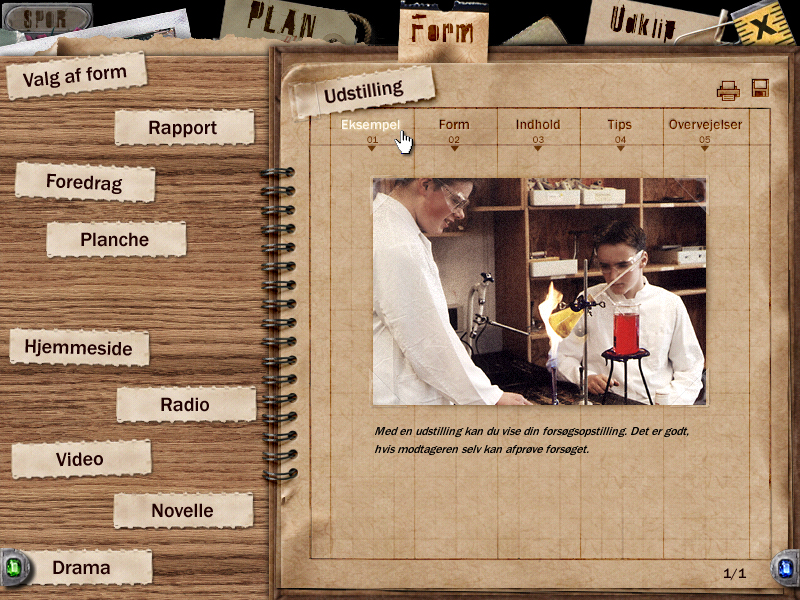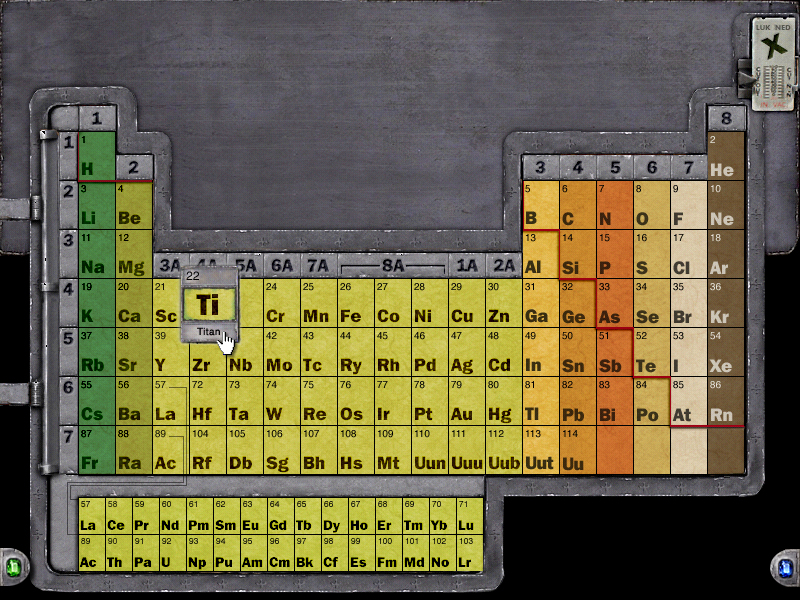 Polle fra Snave
Movie site for the danish movie "Polle Fiction"